CIP TOUR – Bagi kalian yang bingung mau menghabiskan waktu liburan kemana, jangan khawatir kami akan merekomendasikan 5 Destinasi Wisata Terfavorit di Asia
1 . Thailand
Thailand menjadi pilihan pertama karena Thailand banyak memiliki tempat tempat wisata yang sangat menarik untuk di kunjungi. Berikut ini contoh tempat wisata yang ada di Thailand :
1. Phuket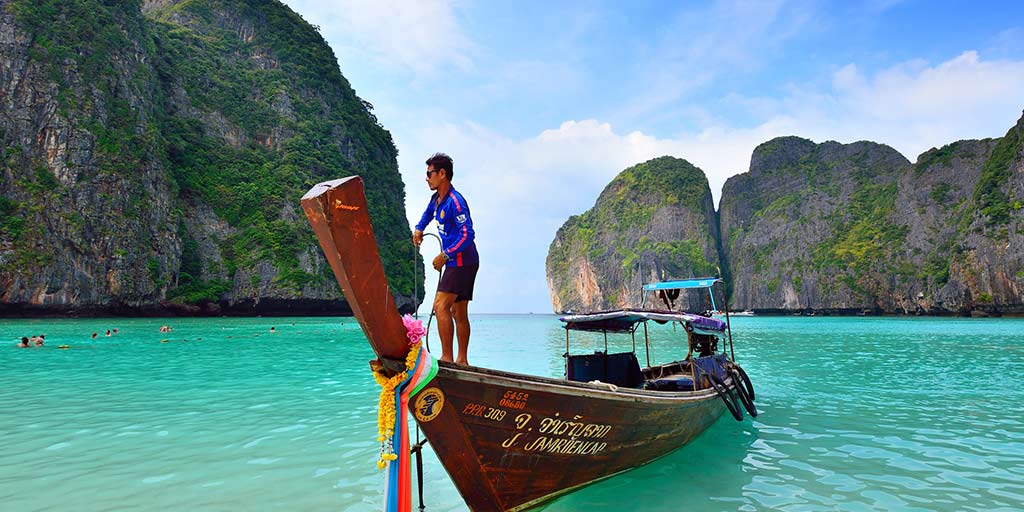 Phuket merupakan pulau indah yang memiliki pantai berpasir putih dan bersih. Lautnya begitu tenang dan akan membuat kamu nyaman ketika bermain di pantai dan pasirnya yang putih. Kamu bisa menikmati suasananya yang tenang dan begitu indah di pulau yang juga memiliki kuliner lezat ini.
2. The Grand Palace
The Grand Palace terdiri dari berbagai bagian, meliputi: kuil, ruang bawah tanah yang menarik dan berisi labirin aula dari kerajaan Thailand di masa lalu, beragam peninggalan sejarah, serta arsitektur yang begitu indah. Kamu akan melihat kekayaan budaya dan juga kejayaan negara ini di masa lalu dalam arsitektur kuno yang begitu indah dan menakjubkan.
2. Korea
Korea memang saat ini menjadi pusat perhatian dari seluruh dunia karena kepopuleran girlband & boybandnya. Tapi bukan hanya girlband & boybandnya saja, korea kini juga terkenal dengan tempat tempat wisatanya, seperti :
1. DONGDAEMUN MARKET


Karena fashionnya yang membooming lewat drama Korea, tak heran jika Dongdaemun ini selalu dipenuhi para wisatawan yang datang. Dongdaemun merupakan komplek perbelanjaan paling besar di Korea Selatan, tepatnya di Jongno-gu Jongno-6 ga 289-3. Dongdaemun dihuni lebih dari 30 mall dan pusat industry mode dengan berbagai pakaian paling trendi.
2. GYEONGBOK PALACE & NATIONAL FOLK MUSEUM




Gyeongbokgung adalah istana utama selama dinasti Joseon berkuasa (1392-1910). Istana yang menyimpan sejarah lebih dari 500 tahun ini dibangun oleh Lee Seong-Gye pada tahun 1395. Bagi wisatawan yang menyukai bangunan-bangunan kuno, Gyeongbokgung memiliki arsitektur yang khas dan masih terawat hingga sekarang. Selain karena umur bangunannya yang sangat tua, istana ini juga tampak anggun karena kolam teratainya yakni Gyeonghoeru dan Hwangwongjeoung. Latar belakang istana diperindah dengan Gunung Amisan yang berdiri gagah.
National Folk Museum of Korea merupakan salah satu Museum Nasional dari Korea Selatan yang terletak tidak jauh dari Istana Gyeongbok, di distrik Jongmo, Seoul yang menyimpan barang barang sejarah dari kehidupan rakyat Korea. Museum ini dibangun pemerintahan militer Amerika pada tanggal 08 November 1945. Museum ini memiliki 3 ruang pamer yang menggambarkan sejarah kehidupan bangsa Korea pada masa pra sejarah sampai jaman dynasty JOSEON pada tahun 1910. Museum ini awalnya terletak di gunung NAMSAN dan dipindahkan ke Geongbokgung pada tahun 1975 dan direnovasi pada tahun 1993.
3. MASJID ITAEWON



Masjid Itaewon ini memang terbilang sederhana dan tidak terlalu besar, namun dengan hadirnya masjid Itaewon, ini menjadi bukti eksistensi masyarakat muslim korea. Setiap hari Jumat masjid ini sangat ramai dikunjungi oleh warga muslim. Hal yang menarik setiap kali shalat jumat adalah adanya pembagian susu dan pisang gratis oleh takmir masjid. Selain itu pengunjung juga akan mendapatkan bulletin jumat secara gratis yang bisa dipilih dalam huruf hangul Korea atau dalam bahasa Inggris.
3. Jepang
Jepang merupakan tempat yang tidak asing lagi bagi para wisatawan yang suka jalan-jalan ke luar negri. Jepang memang memilik banyak sekali tempat tempat wisata yang sangat ikonik dan juga religius. Berikut ini beberapa tempat tempat yang terkenal di Jepang :
1. Hutan Bambu 'Lurus' Arashiyama
Hutan bambu ini sangat terkenal di kalangan wisatawan mereka berjubel untuk berfoto di tempat ini. Kalau di lihat dari foto di atas, tempatnya memang sangat instagramable banget. Jadi saat anda ke Jepang jangan lewatkan tempat wisata ini.
2. Kastil Osaka
Jepang terkenal dengan kastilnya yang sangat banyak, tak heran jika di segala penjuru terdapat banyak kastil. Mengapa saya merekomendasikan kastil osaka. Karena kastil osaka ini adalah salah satu kastil yang banyak di kunjungi oleh wisatwan asing. Kastil osaka ini memiliki bentuk bangunan yang sangat indah dan futuristik. Jadi belum ke Jepang kalau anda belum foto di tempat ini.
3. Disney Land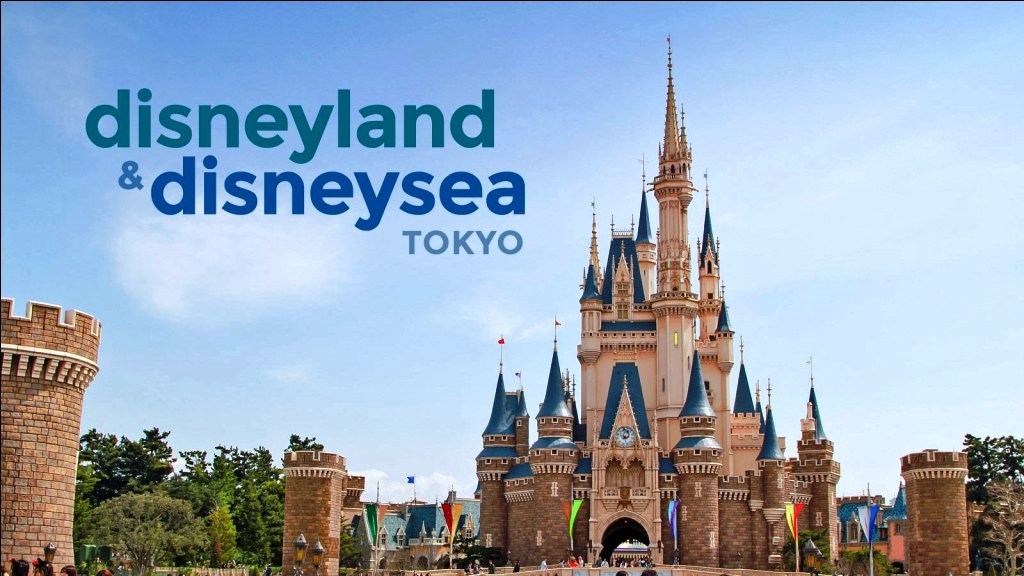 Disneyland, siapa sih yang gak tau disneyland. Tempat ini sangat populer di seluruh dunia, bahkan disneyland sendiri sudah ada di beberapa negara selain Jepang. Disneyland sangat cocok untuk anda yang ingin berwisata dengan anak anak anda.
4. Singapore
Singapura memiliki sekumpulan tempat menarik yang dapat Anda kunjungi. Negeri ini senantiasa berubah, menemukan, dan membayangkan. Warganya begitu bersemangat menciptakan kemungkinan-kemungkinan baru. Selain itu Singapore juga tidak jauh dari negara kita. Berikut ini beberapa tempat yang menarik untuk di kunjungi saat anda berada di Singapore :
1. Merlion Park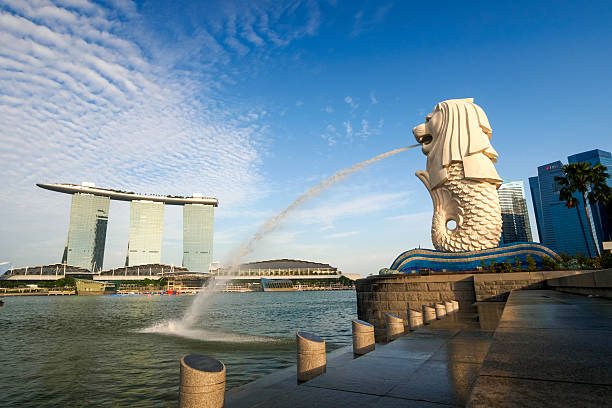 Merlion park merupakan sebuah taman yang ada di Singapore. Yang membuat menarik adalah di sinilah terdapat ikon negara Singapore yaitu patung singa yang berbadan ikan. Jadi kalau kalian ke Singapore jangan lupa ke tempat ini ya, soalnya rekomen banget buat kalian yang ingin mengisi liburan kalian.
2. Esplanade

Esplanade adalah sebuah gedung unik yang atap nya menyerupai mata lalat. Karena keunikannya itu lah banyak wisatawan yang datang untuk berfoto foto ria.
5. INDONESIA
Ya, terakhir saya rekomendasikan adalah negera kita sendiri. Mengapa saya letakan di akhir, supaya anda dapat membandingkan betapa indahnya negara kita. Berikut ini beberapa tempat wisata yang wajib di kunjungi :
1. Bali


Pantai Kuta, mungkin banyak kalian yang sudah pernah kesini. Bagi kalian yang belum kesini wajib untuk mengunjunginya, karena pantai kuta merupakan pantai pasir putih yang sangat indah dan juga pantai ini memiliki pemandangan sunset dan sunrise yang bisa membuat mata anda tidak berkedip.
2. Raja Ampat, Papua
Raja Ampat surganya Indonesia. Bagi kalian yang belum tau Raja Ampat, Raja Ampat sendiri adalah sebuah lokasi yang terdapat di papua. Tempat ini sangat indah dengan keanekaragaman ikan ikannya. Dan tidak lupa keindahan alam bawah lautnya yang sangat menajubkan.
Untuk Kalian yang ingin berwisata dan tak ingin repot, kami siap membantu anda. Silahkan hubungi CIP TOUR SEMARANG dan rencanakan liburan anda sekarang juga.